What is a balanced fund?

Funds that invest across different asset classes (e.g. both bonds and equities) and other investment funds combine the growth opportunities of equity exposure with yields from fixed-income securities. Mixed funds give the fund manager more room for manoeuvre when it comes to investment.

Erste Green Multi Asset is a feeder mixed fund, which invests at least 85% of its assets in the main fund Erste Green Invest Mix.
The main goal of the Main fund is to increase the value of shares over a longer period of time by creating a portfolio that will invest at least 51% of assets in financial instruments of issuers that are considered sustainable investments (areas of climate protection, adaptation to climate change, energy conservation, protection of freshwater and marine resources, transition to circular management, reduction of waste and recycling, mitigation of pollution and protection of healthy ecosystems). The fund will invest in shares (directly or through sub-funds) and bonds (certified as green bonds, socially responsible bonds, bonds that promote awareness of climate change or have a positive impact on the environment and society).
ERSTE ADRIATIC MULTI ASSET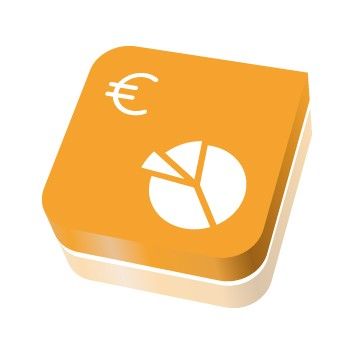 Erste Adriatic Multi Asset Fund is  UCITS fund that will pursue its investment objective by investing in different investment classes, while limiting exposure to equites and equity markets to a maximum of 30% of net fund assets; Currency exposure is not limited.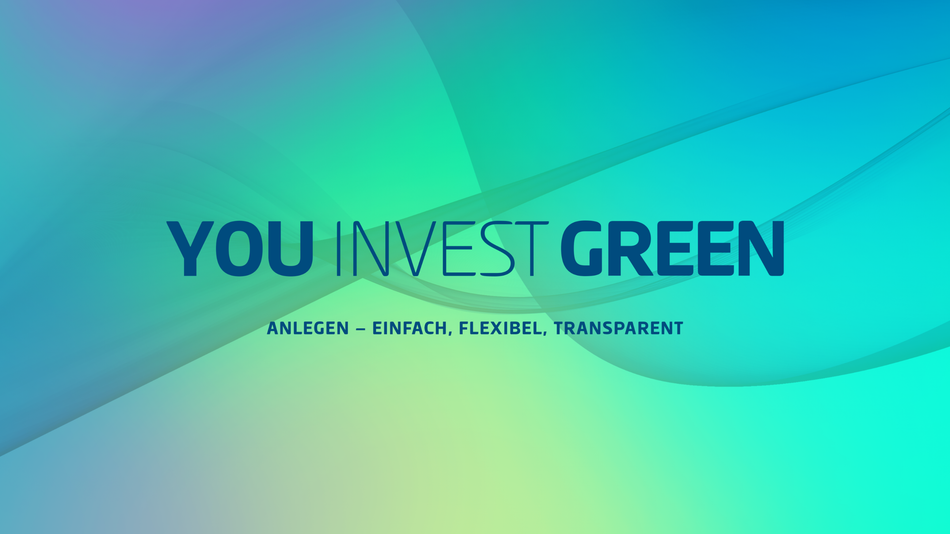 You invest green are mixed funds that invest in bonds, stocks, deposits, investment funds and other financial instruments with three strategies Solid, Balanced and Active. Depending on the individual needs of each client and risk preferences, the fundamental difference between funds is reflected in the equity market exposure; Solid 0-10%, Balanced 0-30% and Active 0-50%.

You are interested creating wealth and providing for
your retirement? With our investment funds you will find your personal solution.
Financial retirement planning / wealth building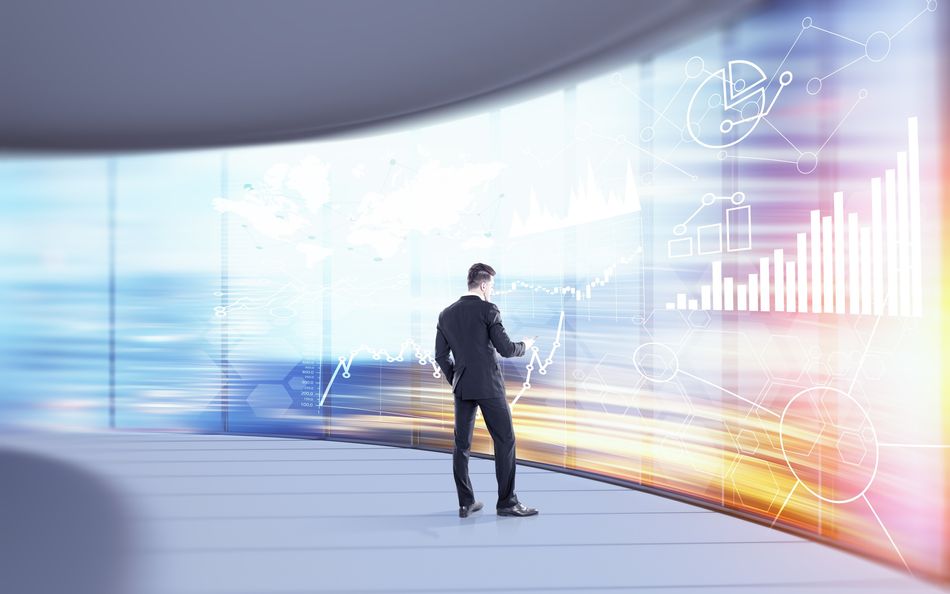 You are looking for an investment solution that helps you plan your finances and build wealth in the long run?

Important information:
Please find further information and documents on the respective funds by clicking the fund name in the above overview.
This might interest you as well
Disclaimer 
This document is an advertisement. Unless indicated otherwise, data source is Erste Asset Management Ltd. Our languages of communication are Croatian and English.The prospectus (and any amendments to the prospectus) has been published in accordance with the open-end investment funds with a public offering (Official Gazette 44/16, 129/19 i 110/21).
The fund prospectus and key information for investors are available to all interested parties free of charge, at the management company as well as in all offices of the Depositary. The exact date of the last publication of the prospectus, languages in which the key information for investors are available, as well as information about other places where these documents are available are published on the website www.erste-am.hr.
This document serves as additional information for our investors and is based on the knowledge of the person responsible for preparing it at the time of preparation. Our analyses and conclusions are general in nature and do not take into account the individual needs of our investors in terms of earnings, taxation, and risk appetite.
Past performance is not a reliable indicator of the future performance of a fund. Please note that historical return is not a reliable indicator of the future development of the fund. Please pay attention to the fact that investment in securities other than described seems to bring about the risks. Share price and yield may rise as well as fall.