Do have a specific investment idea or want to implement your own opinion directly? You appreciate the transparency of investment funds and the permanent tradability and availability of the capital?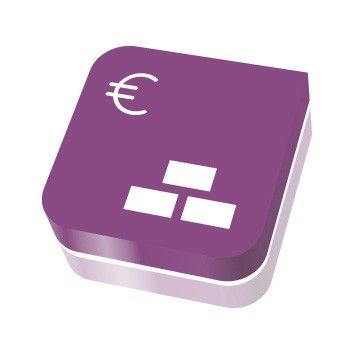 Erste Adriatic Bond fund, founded in 2013  with assets over 1,7 billion HRK under management. Investing in Erste Adriatic Bond is intended for all investors who want to invest their assets over a medium to long investment period, regardless of whether they are individuals, companies or financial institutions.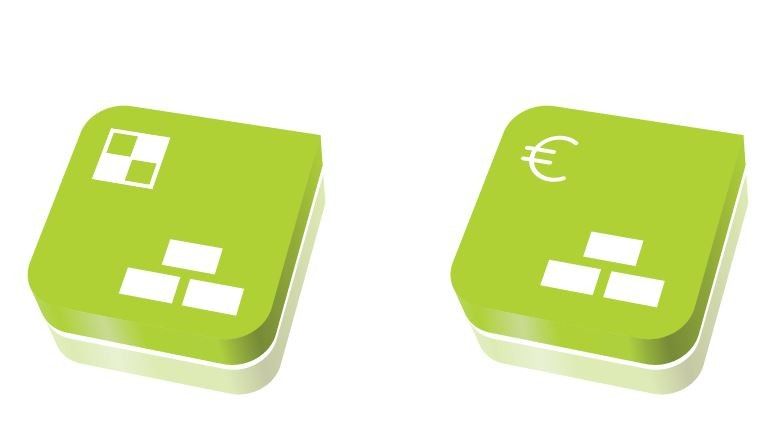 Conservative and short term funds: Erste Conservative (HRK) and Erste E-Conservative (EUR) whose primary goal is to increase the value of investing in fund assets mainly in the portfolio of short-term debt securities and money market instruments, while respecting the principles of investment safety and liquidity.
You invest are mixed funds that invest in bonds, stocks, deposits, investment funds and other financial instruments with three strategies Solid, Balanced and Active. Depending on the individual needs of each client and risk preferences, the fundamental difference between funds is reflected in the equity market exposure; Solid 0-10%, Balanced 0-30% and Active 0-50%.

This might interest you as well

Disclaimer
This document is an advertisement. Unless indicated otherwise, source: Erste Asset Management GmbH. Our languages of communication are German and English.
The prospectus for UCITS (including any amendments) is published in Amtsblatt zur Wiener Zeitung in accordance with the provisions of the InvFG 2011 in the currently amended version. Information for Investors pursuant to § 21 AIFMG is prepared for the alternative investment funds (AIF) administered by Erste Asset Management GmbH pursuant to the provisions of the AIFMG in connection with the InvFG 2011. The fund prospectus, Information for Investors pursuant to § 21 AIFMG, and the key investor document/KID can be viewed in their latest versions at the web site www.erste-am.com within the section mandatory publications  or obtained in their latest versions free of charge from the domicile of the management company and the domicile of the custodian bank. The exact date of the most recent publication of the fund prospectus, the languages in which the key investor document is available, and any additional locations where the documents can be obtained can be viewed on the web site www.erste-am.com. A summary of investor rights is available in German and English on the website www.erste-am.com/investor-rights as well as at the domicile of the management company.
The management company can decide to revoke the arrangements it has made for the distribution of unit certificates abroad, taking into account the regulatory requirements.
This document serves as additional information for our investors and is based on the knowledge of the staff responsible for preparing it at the time of preparation. Our analyses and conclusions are general in nature and do not take into account the individual needs of our investors in terms of earnings, taxation, and risk appetite. Past performance is not a reliable indicator of the future performance of a fund.